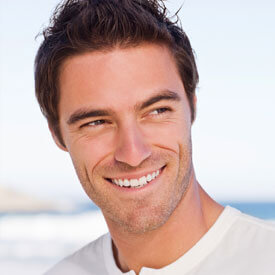 Procedure Name:

Opalescence® Teeth Whitening Service
Opalescence professional teeth whitening services can brighten your smile while strengthening your teeth so they're healthier than before treatment.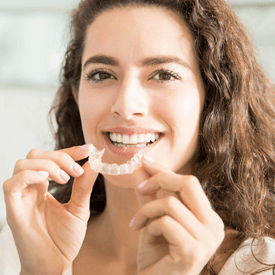 Procedure Name:

Invisalign® Service
You don't need clunky, painful metal braces for great teeth. Invisalign clear aligners straighten your smile while appearing practically invisible.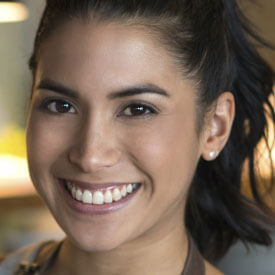 Procedure Name:

Tooth-Colored Fillings Service
Tooth-colored fillings are a safer and more technologically advanced way to repair cavities and tooth decay than traditional metal amalgam fillings.