Alessandra Guitierrez, D.D.S.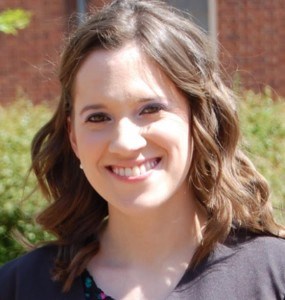 Dr. Alessandra Gutierrez is from Cary, North Carolina and knew from an early age that she wanted to be a dentist. She was inspired by her grandfather and the several dentists who mentored her along the way to pursue a career in dentistry. She earned her undergraduate degree at Davidson College here in North Carolina, where she founded the institution's first pre-dental society. She later earned her doctor of dental surgery (D.D.S.) degree at the University of North Carolina's Adams School of Dentistry. She loves to participate in continuing dental education courses to learn about exciting new treatments and technologies, and she is a member of the North Carolina Dental Society and the American Dental Association. Dr. Gutierrez speaks fluent English and Spanish, and she's enthusiastic about helping your family achieve healthy, beautiful smiles. When she's not working, she enjoys watching classic films, going to the theater, reading, and spending time with her family.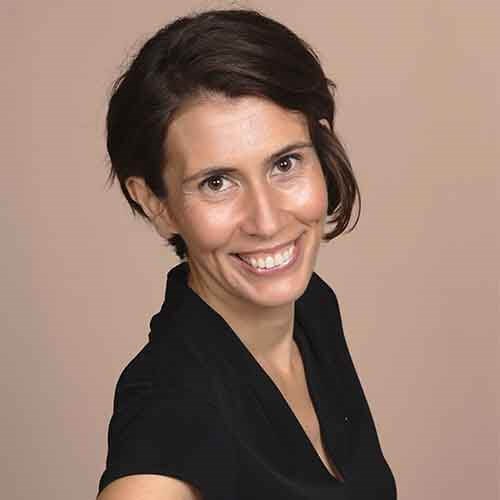 Dr. Ivelina Dean was born in Bulgaria, where she started her journey into the field of dentistry. She began by studying Stomatology (the study of the mouth) at the Medical University in Sofia, Bulgaria. She then moved to the United States, where she earned her D.M.D. (doctor of medicine in dentistry) degree at the University of Connecticut School of Dental Medicine. After a decade of suffering through Connecticut's snowy winters, she moved to Memphis to complete her residency in periodontology at the University of Tennessee Health Science Center. She found that she enjoyed the warmer weather and the southern hospitality, so she decided to stay in the South and ended up joining us here at Leary Family Dentistry in Charlotte, NC. Because Dr. Dean believes that oral health is undoubtedly tied to a person's overall health, she practices dentistry with a holistic approach to her treatment recommendations. She is a board-certified periodontist.